AAUW is a national organization that advances gender equity for women and girls through research, education, and advocacy.
Since 1881, AAUW has been the nation's leading voice promoting education and equity for women and girls. In principle and practice, AAUW values and seeks a diverse membership. There shall be no barriers to full participation in this organization on the basis of gender, race, creed, age, sexual orientation, national origin, disability, or class.
Why Become A Member?
AAUW branches are groups of local AAUW members working together in their communities for the greater good of women and girls. This network of nearly 1,000 branches across the US, including Alaska, Hawaii, Guam, and Puerto Rico, are the heart of the organization.
What do branch members do?

In addition to national opportunities offered to all AAUW members, branch members enjoy networking at the local level, serving in local and state leadership roles, sponsoring community action projects, and lobbying on AAUW priority issues. If you enjoy this level of activism and engagement, then branch membership is the right choice for you!
Regular Membership dues are $95. That is broken down into: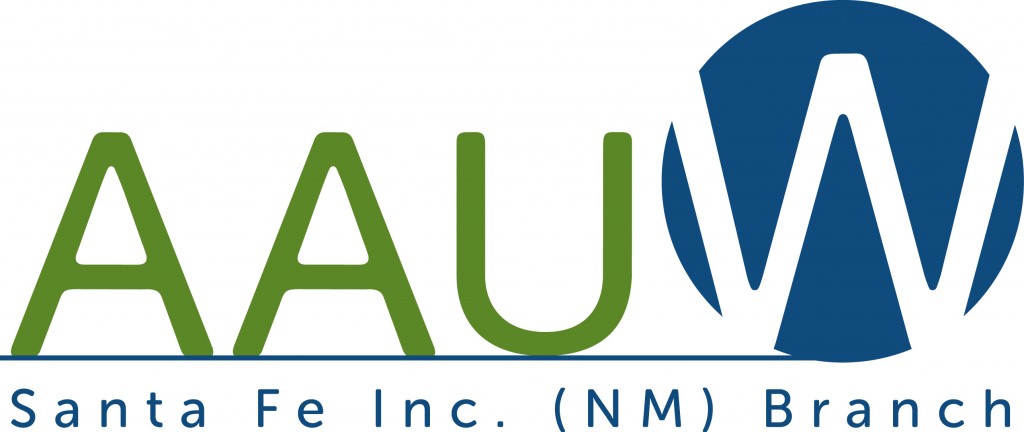 $59 for National AAUW ($56.00 of which is tax deductible)
$18 for State AAUW
$18 for Branch AAUW
Of the National Dues, $56 is tax deductible as a charitable contribution, while $39 is not tax deductible because it supports AAUW Action Fund's 501(c)(4) Lobby Corps and get‐out‐the‐vote activities.

Contact us or download Membership Application
*AAUW Fiscal year:  July 1 till June 30.

Any questions can be directed to Luanne Moyer, Membership VP.
Santa Fe AAUW
P.O. Box 31584
Santa Fe, New Mexico 87594
Who can join AAUW?
AAUW membership consists of individual and college/university members.
If you hold an associate's or equivalent, bachelor's, or higher degree from a regionally accredited college or university, you can join AAUW as an individual (member-at-large) or as a member of one of AAUW's 1,000 branches. Branch members also belong to the national organization.
If you are an undergraduate in a two-or four-year regionally accredited educational institution, you can join as a student affiliate of a branch or a student-affiliate-at-large.
Qualified institutions are educational institutions that offer recognized associate, baccalaureate, or higher degrees and that have full regional accreditation (including two-year or community colleges) or appropriate professional association approval.
If you have any questions about our branch or would like to join or visit, please Contact Us.

 Dear Members,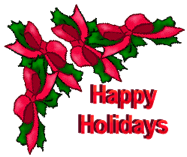 The holidays are upon us as we prepare for our holiday dinner and concert. Our meeting this coming December is on December 9, 2019. We will meet at the San Francisco Street Bar and Grill on the 9th at 5 p.m. for dinner. After dinner we will walk down to the Lensic for a holiday concert by the Santa Fe Concert Band which takes place at 7 p.m. You MUST RSVP for this event by December 6th. Although the concert is free we must have tickets to get in. I also need to know how many members want to have dinner in order to reserve enough places at the Bar and Grill.
Jeanne Patrick is taking reservations. She may be reached at (H) 984-1720, © 699-8645, or at pres.jeannepatrick@gmail.com. Please contact her for reservations or further information.
Sarah Fassett
Program Co-Chair AAUW Santa Fe

Photo Gallery
Click here to see our latest member event photos!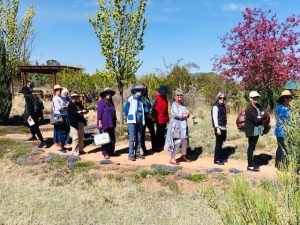 Santa Fe Member Center (password protected)