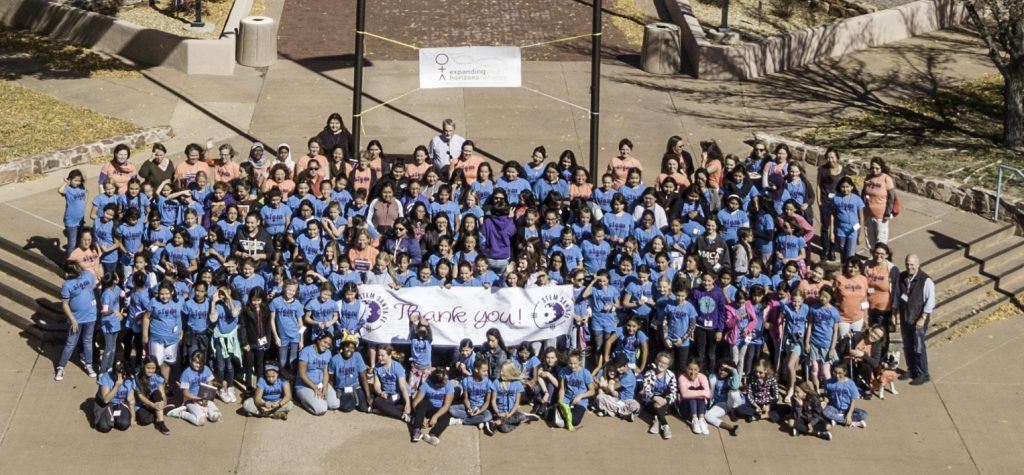 Attention parents of Northern NM girls in 5th-8th grade!
Saturday October 13, 2018
Fall 2018 STEM Santa Fe Expanding Your Horizons conference
Registration is now open
More info
Expanding Your Horizons Conference is a STEM conference for girls with the mission of nurturing girls' interest in science and math courses to encourage them to consider careers in science, technology, engineering, and math (STEM). Learn more about EYH.
The Santa Fe Fall EYH Conference is presented by STEM Santa Fe, and hosted by Santa Fe Community College. and sponsored by AAUW of Santa Fe Branch along with others. 200 girls (grades 5-8) will attend this conference to explore careers in Science, Technology, Engineering, and Math (STEM). The girls hear a dynamic keynote speaker, attend two hands-on workshops led by STEM women professionals, and participate a STEM and College fair.  For more information, contact Lina Germann.
Attention Santa Fe Middle School and High School Students
Congressional App Competition
Deadline: Noon EST, Monday, October 15, 2018.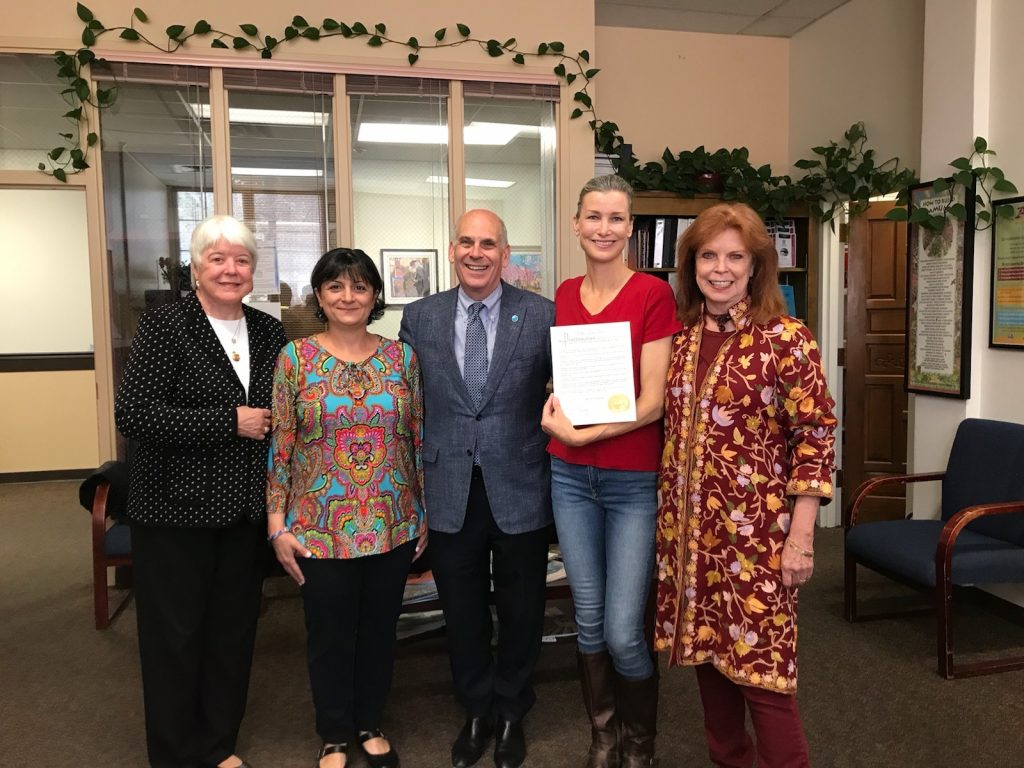 On April 10, Equal Pay Day, Santa Fe Mayor Alan Webber welcomes AAUW members in his office as he proclaimed Santa Fe Equal Pay Day with an official City Proclamation.
We presented the Mayor and his staff with a platter of homemade cookies with 80.5% of each cookie missing to symbolize the pay gap.

Starting July 1st, 2017, Regular Membership dues are $95. That is broken down into:
$59 for National AAUW ($56.00 of which is tax deductible)
$18 for State AAUW
$18 for Branch AAUW
Of the National Dues, $56 is tax deductible as a charitable contribution, while $3 is not tax deductible because it supports AAUW Action Fund's 501(c)(4) Lobby Corps and get‐out‐the‐vote activities.
Any questions can be directed to Luanne Moyer, Membership VP.
*AAUW Fiscal year:  July 1 till June 30.

Santa Fe AAUW
P.O. Box 31584
Santa Fe, New Mexico 87594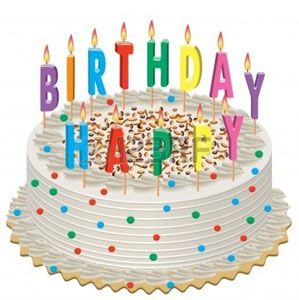 AAUW Santa Fe Branch will celebrate its 85th Birthday in December 2018
Who can join AAUW?
AAUW membership consists of individual and college/university members.
If you hold an associate's or equivalent, bachelor's, or higher degree from a regionally accredited college or university, you can join AAUW as an individual (member-at-large) or as a member of one of AAUW's 1,000 branches. Branch members also belong to the national organization.
If you are an undergraduate in a two-or four-year regionally accredited educational institution, you can join as a student affiliate of a branch or a student-affiliate-at-large.
Qualified institutions are educational institutions that offer recognized associate, baccalaureate, or higher degrees and that have full regional accreditation (including two-year or community colleges) or appropriate professional association approval.
If you have any questions about our branch or would like to join or visit, please Contact Us.
AAUW is a national organization that advances gender equity for women and girls through research, education, and advocacy.
Since 1881, AAUW has been the nation's leading voice promoting education and equity for women and girls. In principle and practice, AAUW values and seeks a diverse membership. There shall be no barriers to full participation in this organization on the basis of gender, race, creed, age, sexual orientation, national origin, disability, or class.