What do branch members do?

In addition to national opportunities offered to all AAUW members, branch members enjoy networking at the local level, serving in local and state leadership roles, sponsoring community action projects, and lobbying on AAUW priority issues. If you enjoy this level of activism and engagement, then branch membership is the right choice for you!
Regular Membership dues are $95. That is broken down into: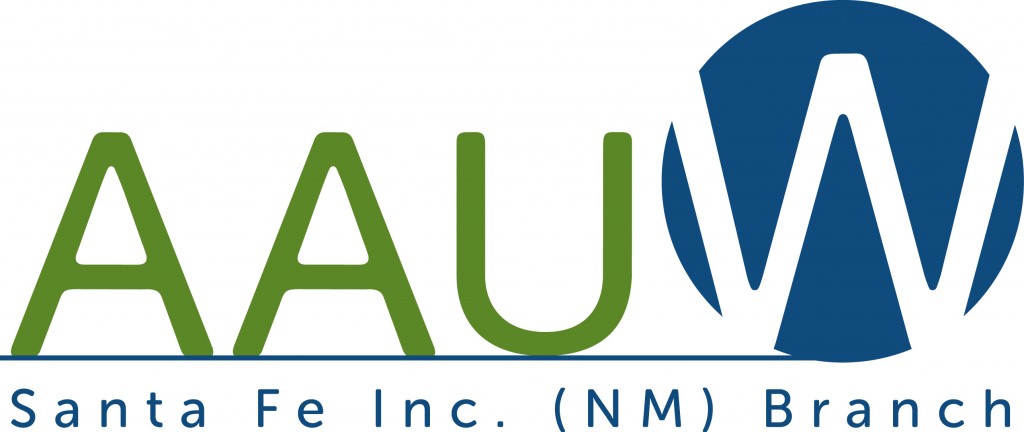 $59 for National AAUW ($56.00 of which is tax deductible)
$18 for State AAUW
$18 for Branch AAUW
Of the National Dues, $56 is tax deductible as a charitable contribution, while $39 is not tax deductible because it supports AAUW Action Fund's 501(c)(4) Lobby Corps and get‐out‐the‐vote activities.

Contact us or download Membership Application
*AAUW Fiscal year:  July 1 till June 30.

Any questions can be directed to Cate Corgill, Membership VP.
Santa Fe AAUW
P.O. Box 31584
Santa Fe, New Mexico 87594